I suppose I've always been excited about  Sunday School. According to my birth certificate, I was born on a Sunday morning at 10:15 a.m.   Why is that important? Because Sunday School at my home church began at 10:15 AM. I guess I was just born to be a Sunday School Girl!
My first job in church, which actually had personal and weekly responsibilities, was serving as the Sunday School Secretary. I never imagined when I was recording class attendance and offering for the record books that I would be in this space today.  Learning to keep accurate records was an important part of my administrative development.
I genuinely do enjoy the study of God's Word. I think about teachers who made the difference for me growing up.  I loved my grandmother as a teacher and I loved Mother Hazel Davis. They found ways to engage us in learning and yea…the coloring pages were fun.
And Mother Inetta Franklin was a Superintendent like no other! But it's not coloring pages and snacks anymore.  What does Sunday School mean to us as adults?  So what when I go to work on Monday morning?  So what when I face challenges in my week?  What do I do with these lessons in my real life?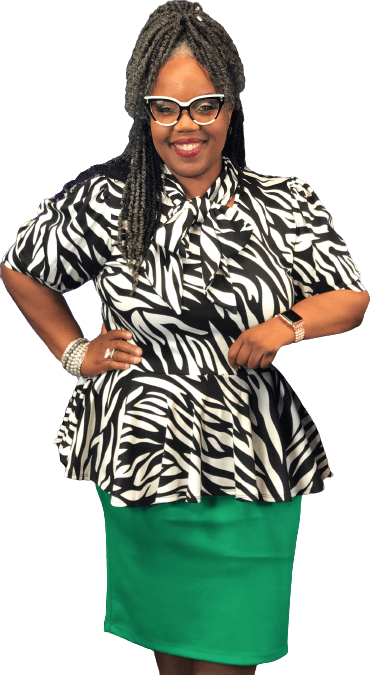 I have been a Sunday School teacher in the past.  But right now, I am committed to encouraging a community of SUNDAY SCHOOL LOVERS who just enjoy being prepared and who come to class ready to be difference makers. Sunday School isn't just for kids.  It's one more way for God's Word be become alive in our every day lives!  But we can't depend on our teachers for EVERYTHING.  We really do help set the bar for what our classes can become!  We spark the conversation!
When I am not doing Sunday School stuff I love hanging out with my family and traveling.  I am an attorney and I work hard and I play hard. My goal is to use my place, my space and my voice to encourage YOU to make Sunday School part of your regular routine. More than anything I pray that God's word will come alive in your every day life. We really do have a chance to activate it in the places where we live, work and serve.  Oh…I kinda forgot the "fussy stuff"  My real name is Waynell… but that's a lot of name (LOL)…you don't have to remember it.  I'm just THAT GIRL who is always reminding you of SUNDAY SCHOOL.  Yep that's me!
Let's be great together!! Friend us on Facebook and follow on Instagram and Twitter! Be sure to share with your friends!​