Channel viewed more than 1.4 million times!
Looking to share your product with a great community of more than 20,000 Students and Christian Educators?
If you're looking for a friendly environment where you can share great products and services, you are in right place.  This is a particularly great spot for ministry products and services. We have lots of good opportunities that will benefit you.
That Sunday School Girl is now offering partnership opportunities!
Do you have a product, service, message, event, facility, or program that you'd like to share with Ministry Leaders, Small Group Leaders, and Bible Study Leaders?
CHOOSE THE RIGHT OPTION TO PARTNER
AND SHARE YOUR BRAND OR PRODUCT.
VIDEO SPONSOR
OR RUN YOUR COMMERCIAL
Reach a target Christian learning audience of more than 10,000 in one week! The first 3 minutes of my weekly highlight video, exit photos and social mentions of the week belong to you.
Run your own (max 3 minute) commercial on my Youtube Channel.
Product must make a relevant connection to Christian Education.  Let me help push your product or brand. (No copyright music allowed)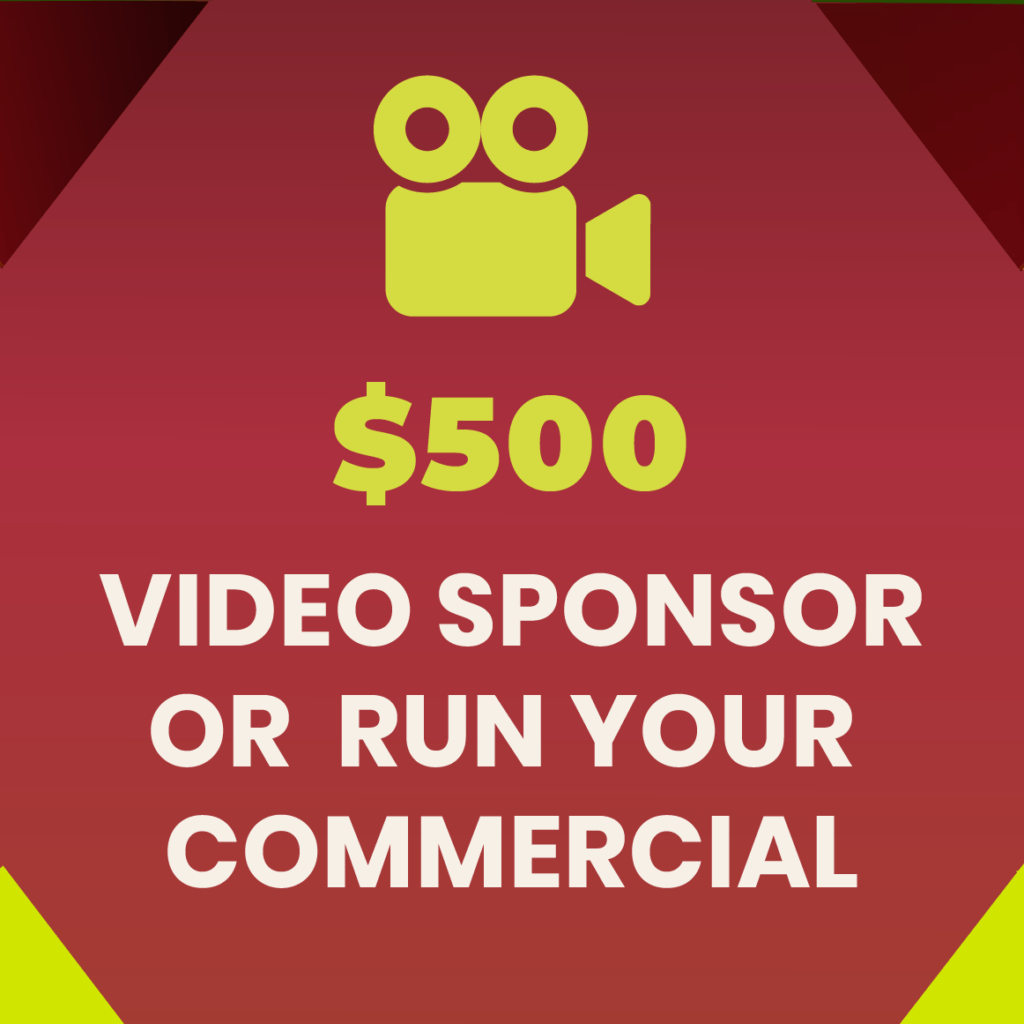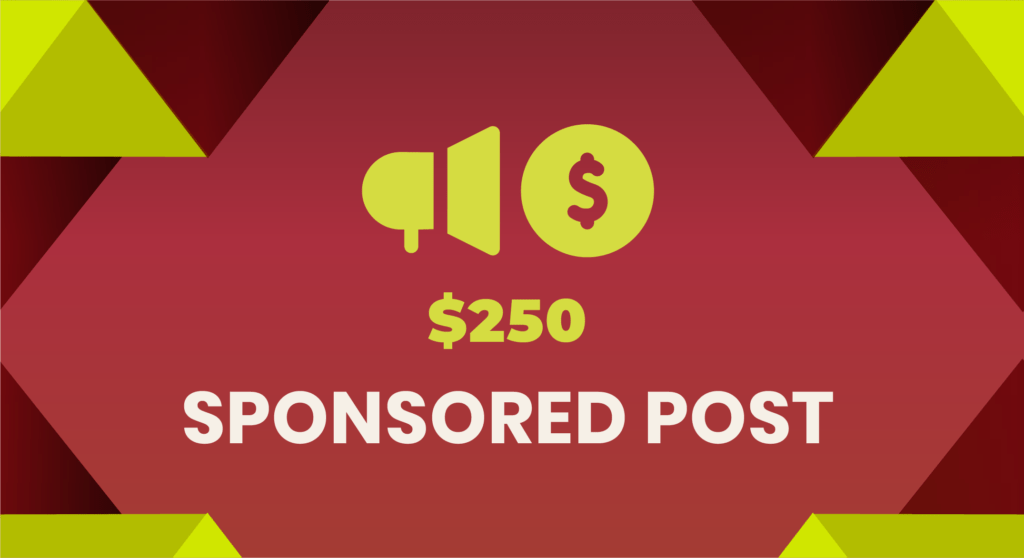 Got a product you want to share with an audience?  I can help. Select here for a max 5 minute sponsored ad using YOUR important messaging/language!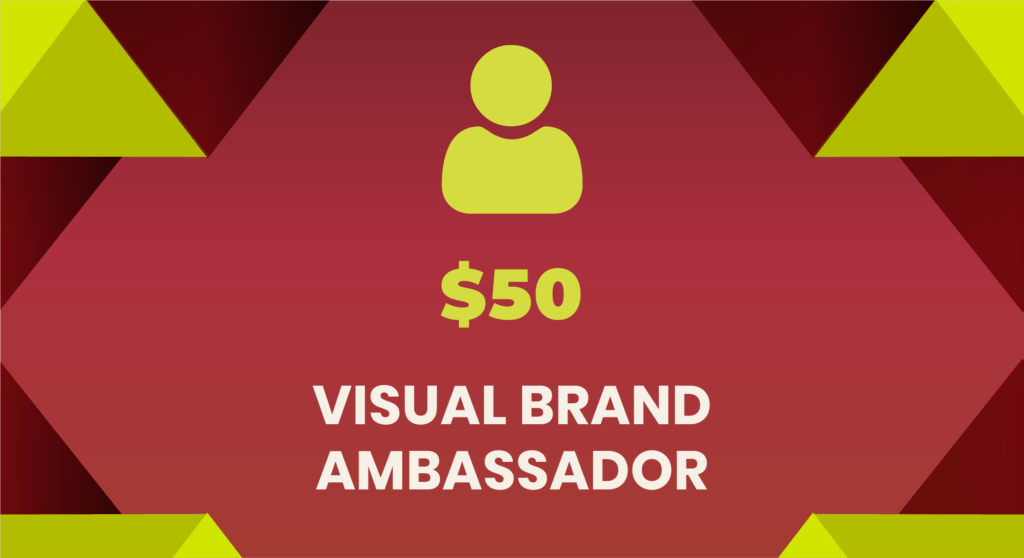 Where did you get your shirt?  I like your necklace.  People ask and I am happy to wear/share your brand.  You provide product, I mention and share  a link in video description box!
That Sunday School Girl is now on PINTEREST! Follow my boards for great inspiration for your lessons, craft, snacks, classrooms, making study fun and more.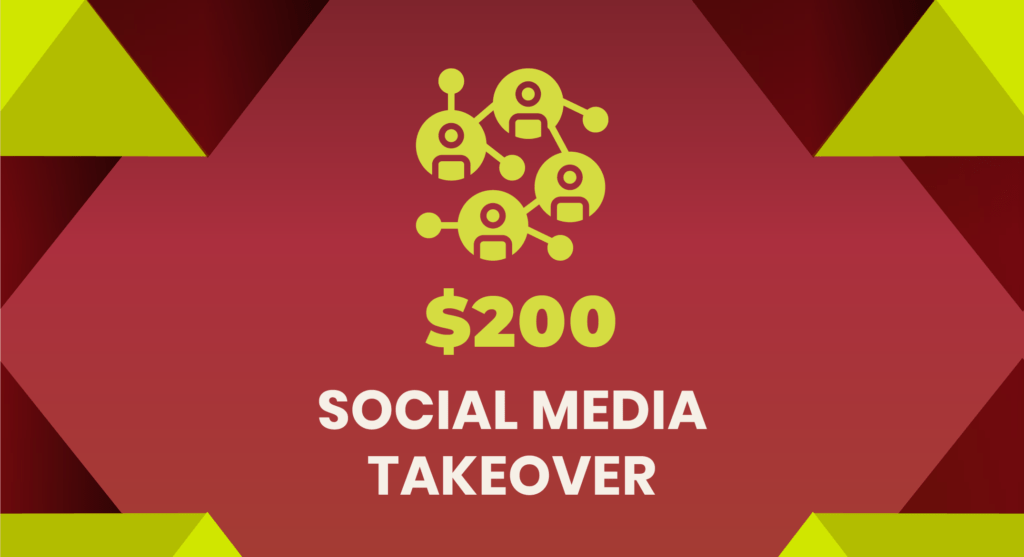 SOLO post/print feature on all#TSSG social media for 1 day.
$50 Billed Once.
Artwork and link must be provided. Does not include video or music
We offer wonderful opportunities for feature on our weekly Youtube Video!
Partnering with That Sunday School Girl provides the unique opportunity target a very specific audience.
That Sunday School Girl readers:

That Sunday School Girl is a family friendly ministry blog which talks focuses on Christian Sunday School/Bible Study curriculum. This blog entered the might blogosphere on May 1, 2015 with the hope of sharing our study learnings and creating a safe environment for lesson commentary and conversation. We are a community that is growing daily! We have readers all over the globe with the majority of them being from US.