#ForTheKidsFriday – Called Before Birth – December 13, 2020 📚👶🏽🍼
Virtual Study and activity packet for Youth.  Best for ages 8-14.
December 13, 2020
Called Before Birth
Matthew 1:18-25
These notes are MYYYYYYYY personal study notes ONLY. They are not a publisher's lesson, commentary or any other scholarly publication. References KJV – The KJV is public domain in the United States.
Accompanying lesson video on Youtube.
Best for ages 8-13!
Suggested Donation: $1.55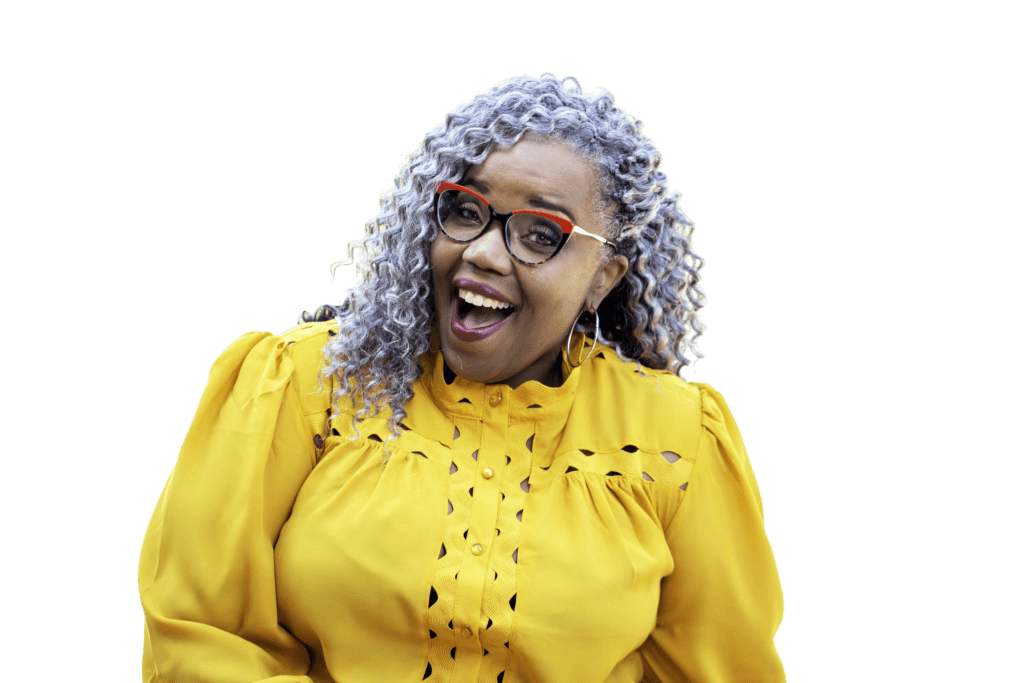 More products from TSSG Resource Hub 🤗📚