#MarkUpMonday for WHY Are You Afraid? – June 13, 2021 📚🤷🏽‍♀️🙌🏾
DOWNLOAD THIS FILE AND JOIN ME FOR A LIVE READING OF THIS WEEK'S LESSON AND DEVELOP YOUR OWN STUDY PLAN FOR THE WEEK.
YOUTUBE LIVE —MONDAY EVENING, 7:00 P.M. CST
SUBSCRIBE TO THAT SUNDAY SCHOOL GIRL ON YOUTUBE FOR NOTIFICATIONS!! 🙂
HERE ARE THE RULES:
– BIBLE, PEN AND HANDY DANDY NOTEBOOK!
– READING GLASSES IF YOU NEED THEM! 😂
– WE ARE JUST READING!!
– DON'T COME READY TO GIVE ANSWERS
– BRING YOUR EYES, BRAIN, THE ABILITY TO FEEL AND AN INQUIRING MIND!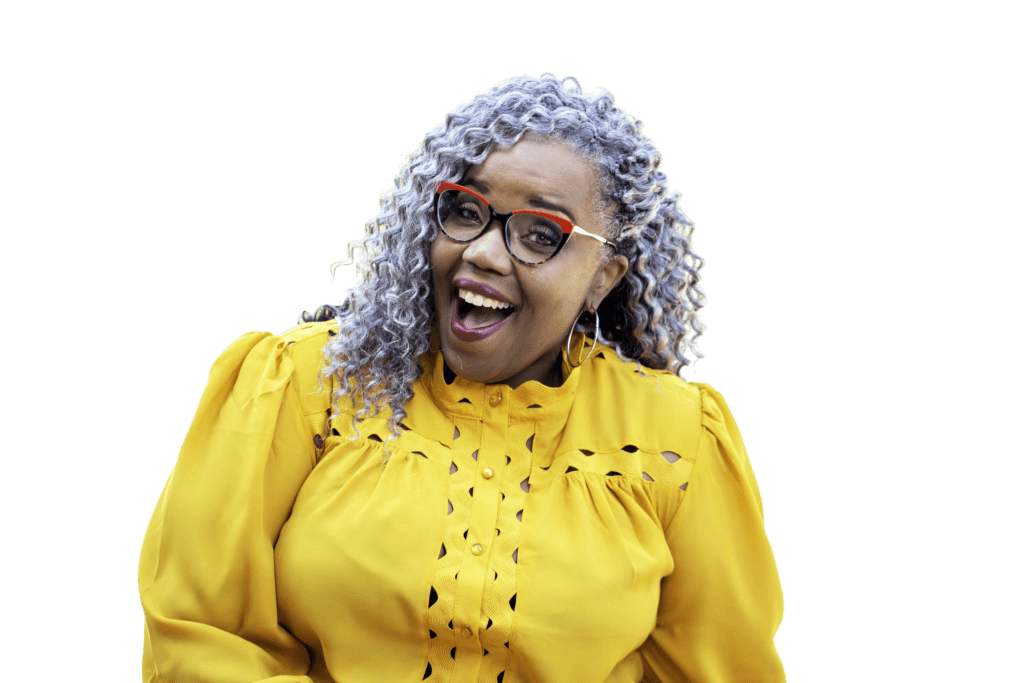 More products from TSSG Resource Hub 🤗📚