#ZoomIntoSundaySchool – Why Are You Afraid? – June 13, 2021 📚🤷🏽‍♀️😬
June 13, 2021
WHY ARE YOU AFRAID?
BIBLE BASIS: Matthew 8:23–27
Cyber Sunday School is our "current situation". Many churches have chosen online platforms like Zoom. You've probably figured out that having a cyber presence is WORK!
I have made available a SIMPLE Powerpoint template that can be used by teachers to create an onstream share.
What it is:
– A base PowerPoint presentation with a slide created for each verse of scripture in the lesson – one per page.
– Contain plenty of slides for you to manipulate to add additional content. You can add more slides and delete what you don't need. Add clipart…scripture references…it is tool that you can make your own.
What is is NOT:
This is NOT my complete lesson template. WHY? Because our teaching styles are different. You want to include the things that matter to YOU and your class.
And SURE…it's something that you can create on your own. But if you're trying to juggle a million things…hopefully this small resource can help!
You've got this! Happy studying.
Please double check the date and title of your purchase.
All download sales are final!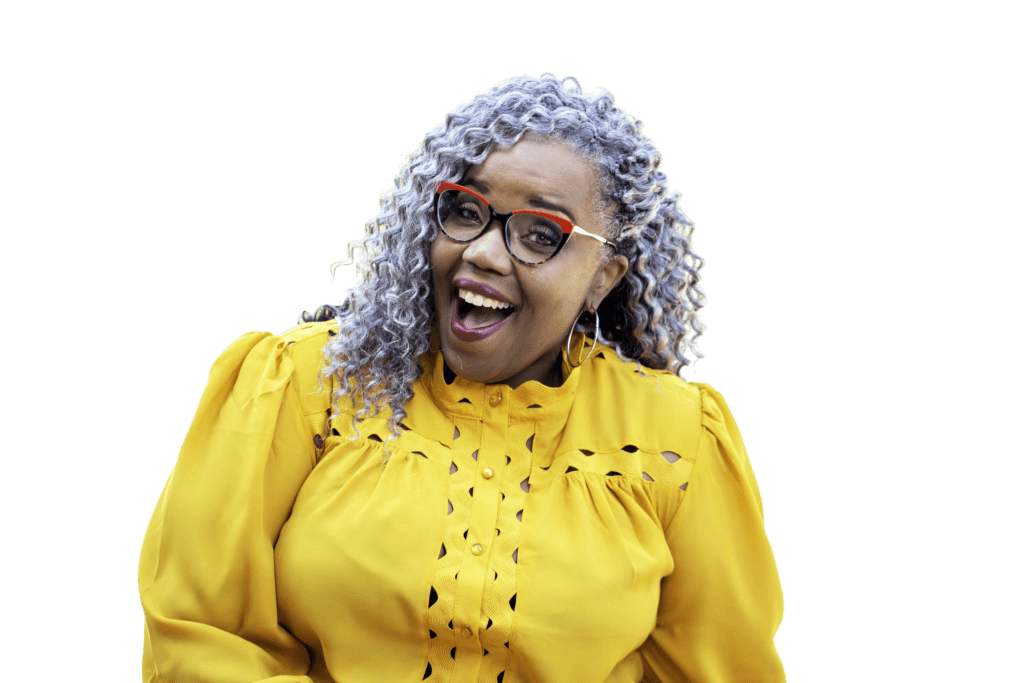 More products from TSSG Resource Hub 🤗📚